Flat rate worldwide shipping is included on all orders.
My relationship with the Other as neighbor gives meaning to my relations with all others.
– Emmanuel Levinas
"It is still too common that I reflexively look away from homeless people. Conversely, it is human and vulnerable to hold their gaze and to consider that they are people with histories, loves, and losses. In looking away, I make of the homeless a repellent, abject, or cautionary presence – someone or something unworthy of consideration and empathy. In engaging their gaze and responding to their specificity, we seek to understand the homeless as equals, as subjects filled with complicated, tragic, and joyful life experiences, possessed of narrative and creativity, consciousness and desire. Our abjection – or objectification – of the homeless person breeds intolerance and apathy – even violence – and enables this soluble social evil to persist.

"The Reflection in the Pool was made from 2011-2013. The book's title essay was written by David Harryman, a shipbuilder who had been living rough for more than a year when I met him. Many of the people represented in this book contributed personal images, treasured objects, and photographs of their own – made using disposable cameras. The book is dedicated to the generous people who welcomed me into their lives, exchanged stories and friendship, and made pictures with me: David, Lee, Bob, Deano, Juan, Murph, Mike, John, Andrea, Carlos, George, James, Kim, Joe, Michael, and Mitch."
Shane Rocheleau, March 2019
In the press:
Fotoroom
The Heavy Collective
Photobook Journal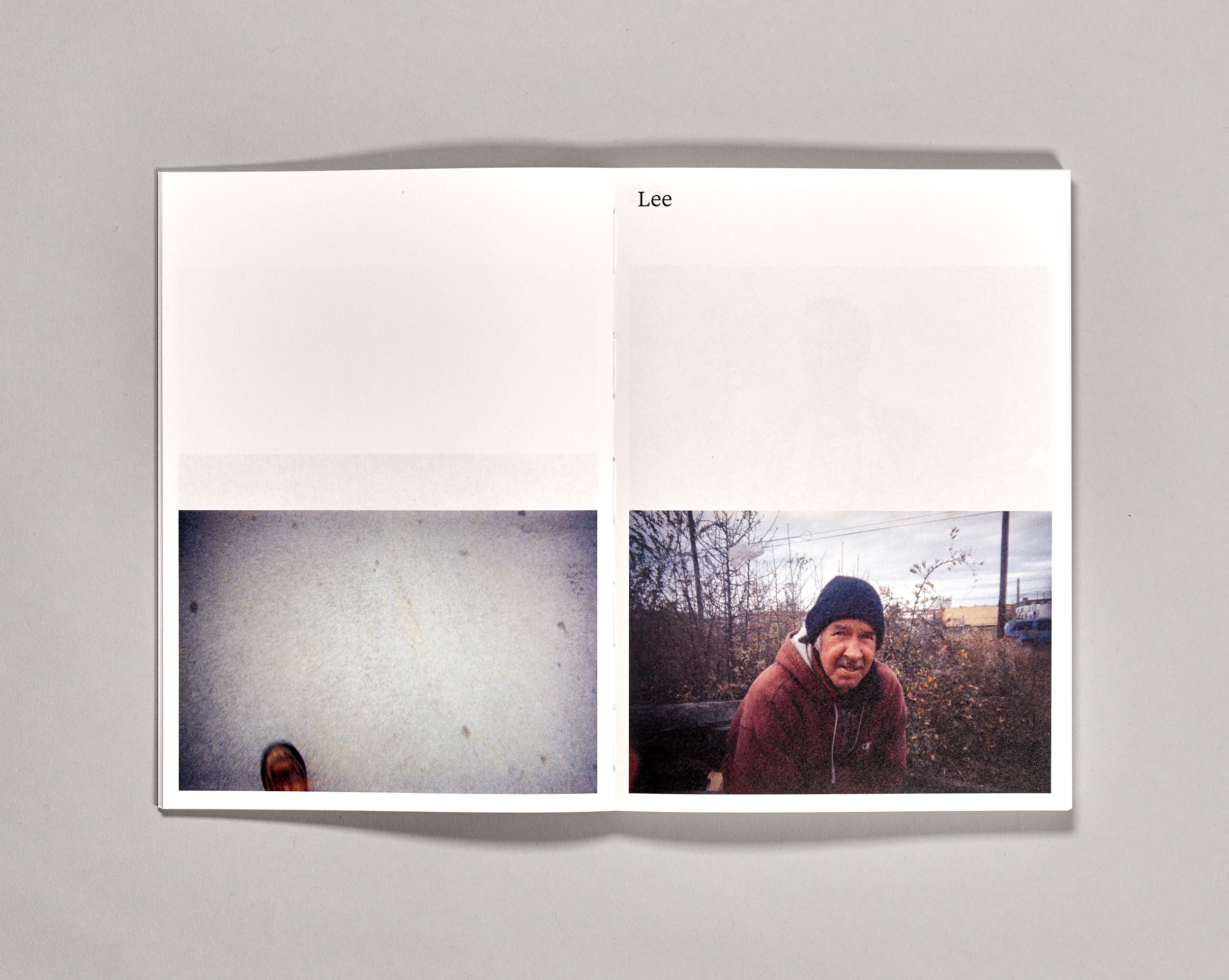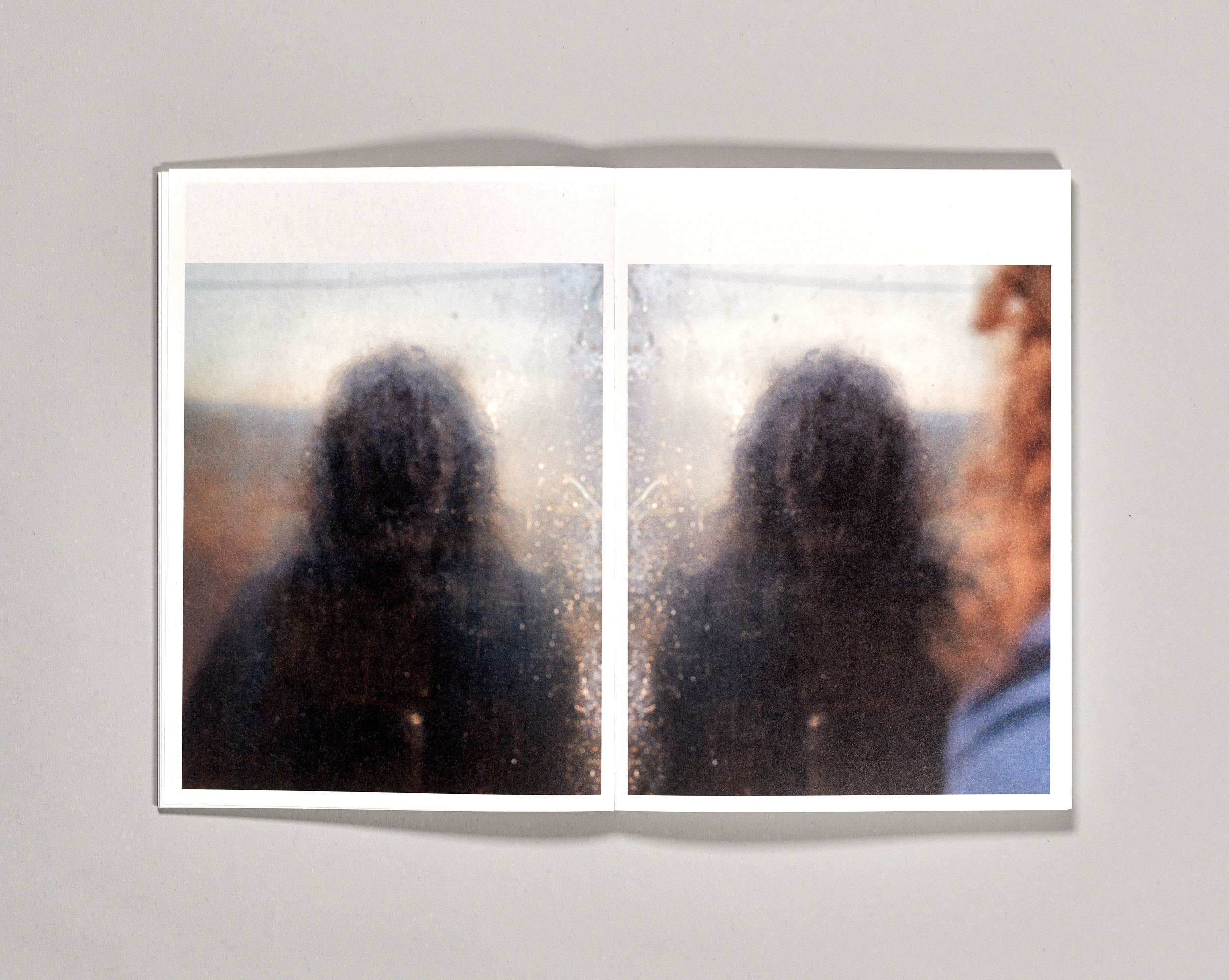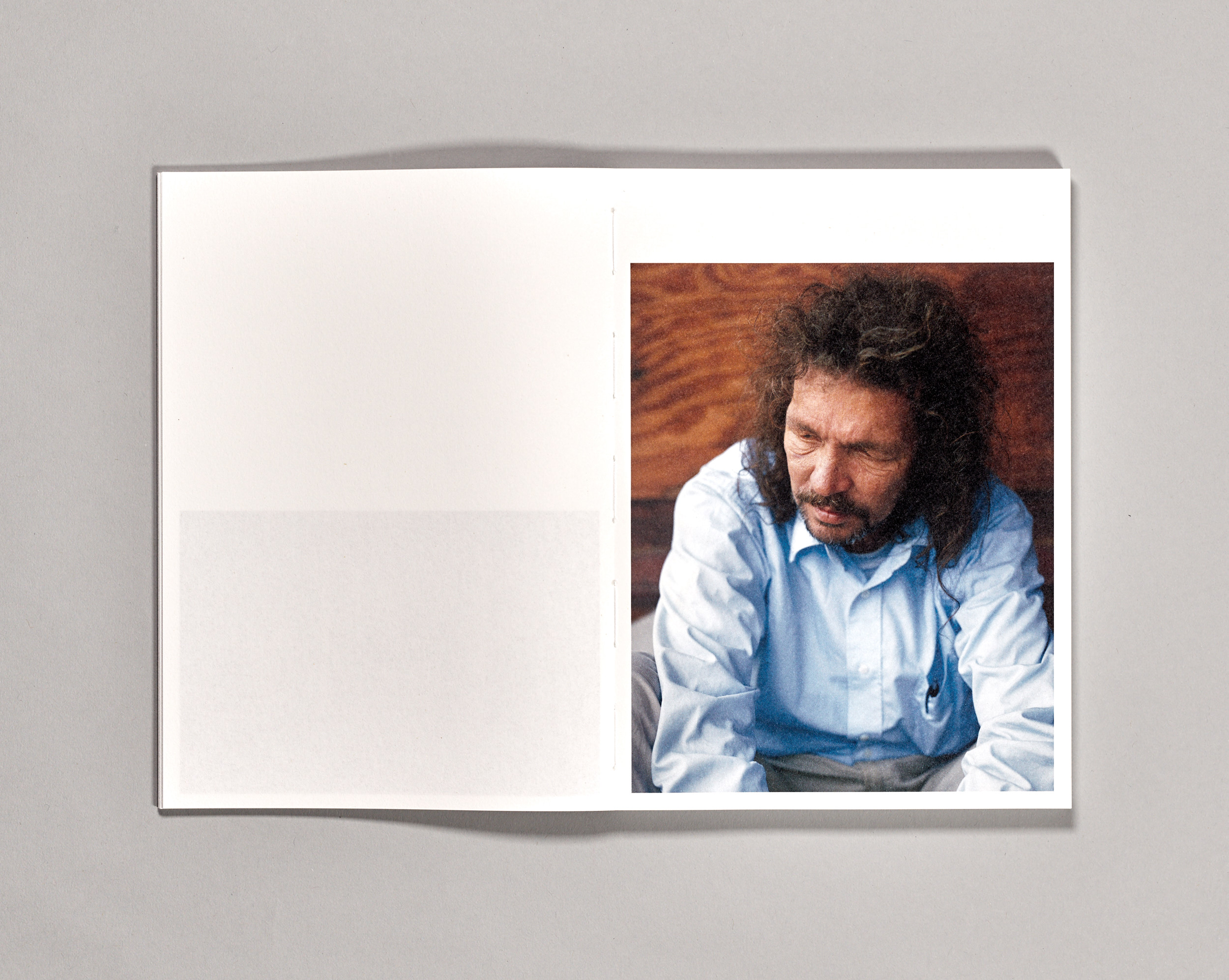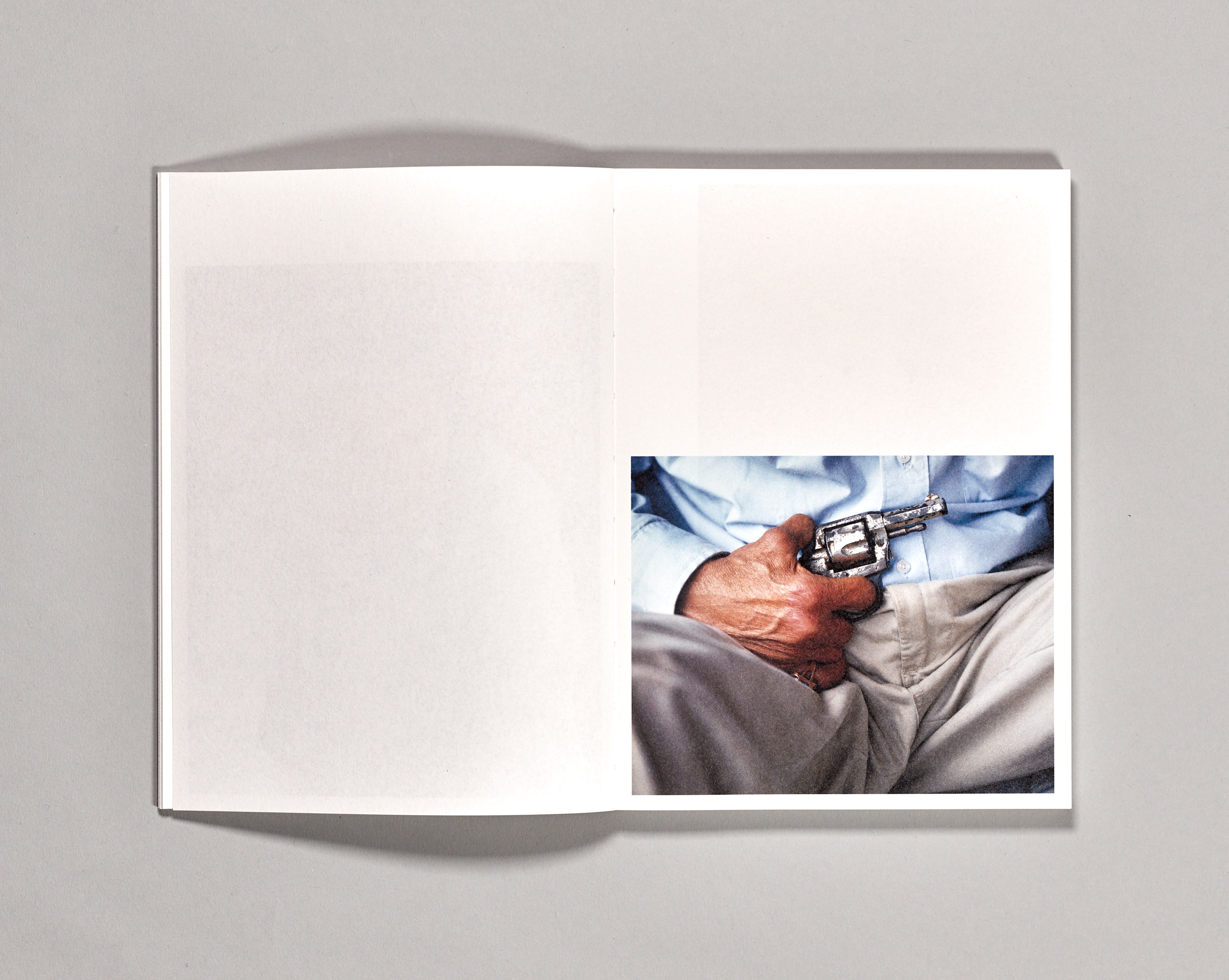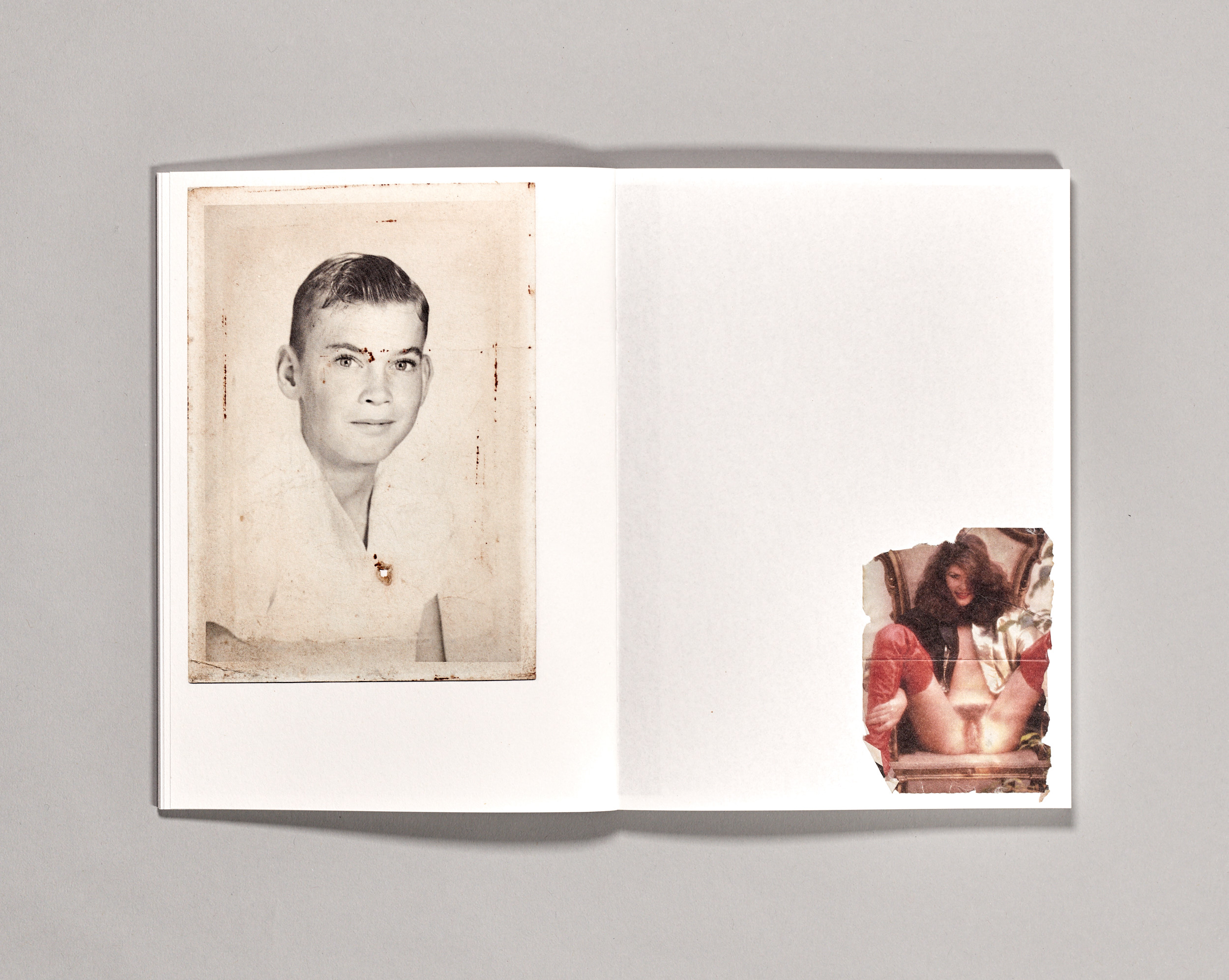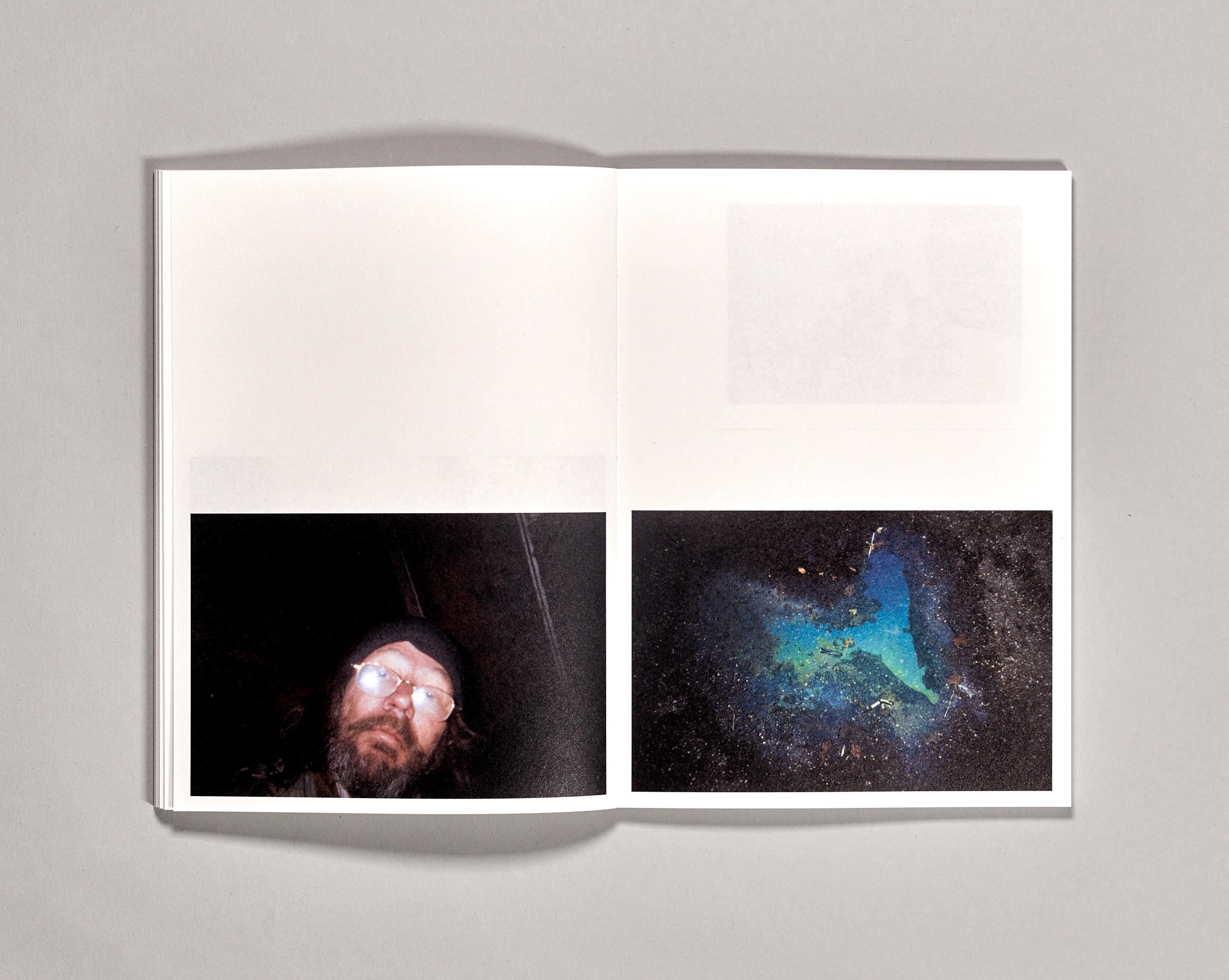 AUTHOR: Shane Rocheleau
TITLE: The Reflection in the Pool
PUBLICATION YEAR: 2019
ISBN: 978-0-9985180-8-4
152 Pages, 80 images
140x197x16mm, 380 grams
EDITION: 300; First edition, first printing




Shane Rocheleau was born in Falmouth, Massachussetts in 1977. He received his BA (1999) in Psychology and English from St. Michael's College in Vermont, a Post-Baccalaureate Certificate (2005) in Fine Art from Maryland Institute College of Art, and his MFA (2007) in Photography and Film from Virginia Commonwealth University (VCU). He has taught photography as an Assistant Professor of Art at St. Norbert College in Wisconsin, as an Adjunct at numberous institutions, and presently serves as an Adjunct Assistant Professor at VCU.

Rocheleau has exhibited in the United States, Spain, Russia, Brazil, Australia, Ukraine, The United Kingdom, India, and Germany. He currently lives and works in Richmond, Virginia.